Gil Hibben is a master knife maker with a long and successful career, having designed some of the most iconic knives ever made.
This set of large throwers showcase his expertise for making excellent throwing knives as well.
These throwers are a 'Pro' design, made from a single piece of 420 stainless steel in a spear point shape. They have a trigger grip design which allows for a fast and accurate release and a variety of different throwing holds.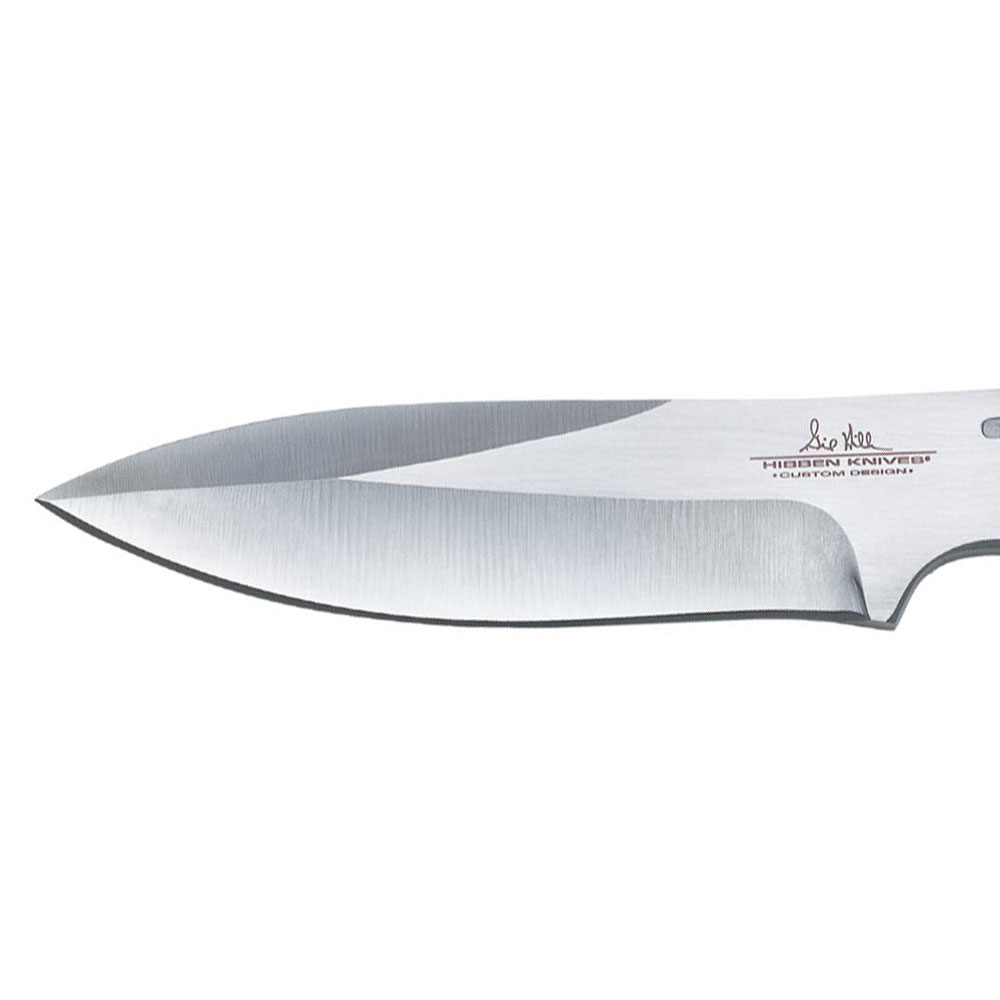 The blade has a fat belly and is really sharp straight out of the box. They could easily be used for cutting and slicing as they are comfortable to hold, controllable and the steel used is tough and corrosion resistant.
The knives measure 8 5/8″ in total, with blades of 4 1/2″ and are perfectly balanced.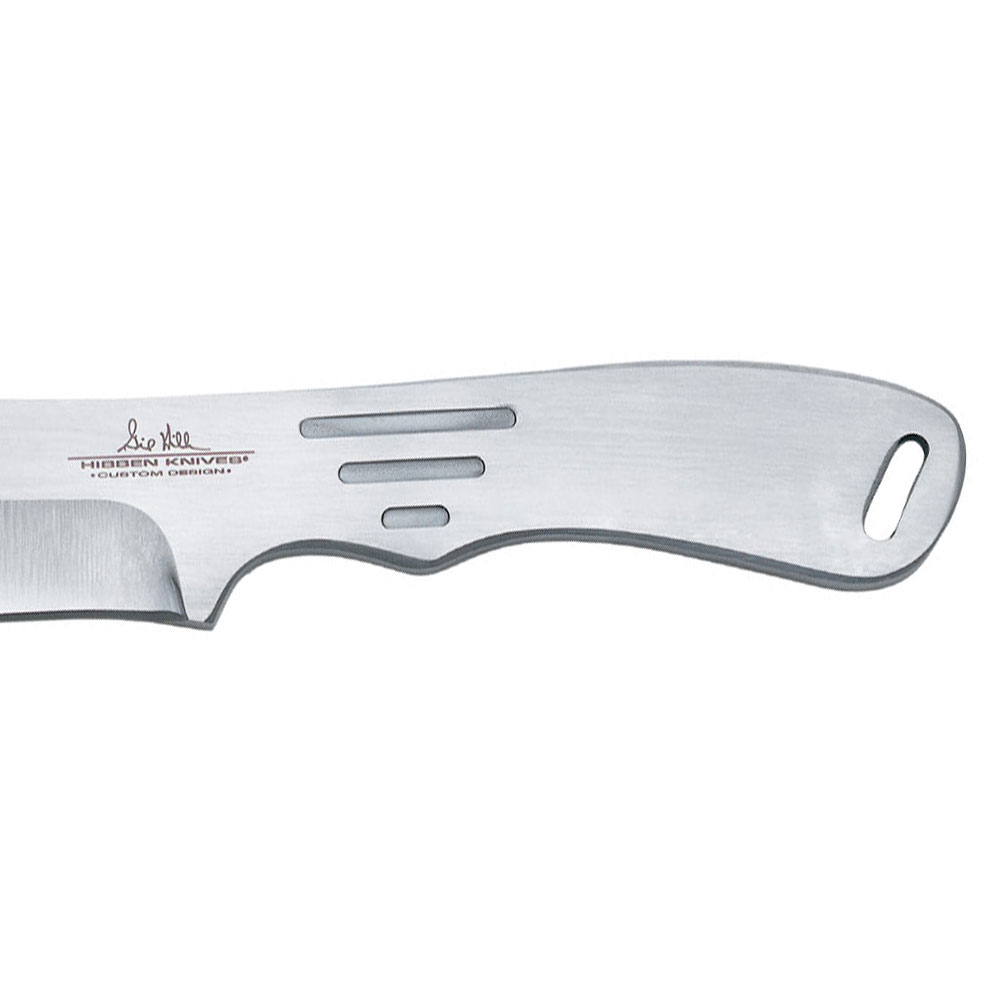 The handles feature three shallow grooves, both for a little extra grip and to reduce weight, with a large lanyard slot at the end of the handle.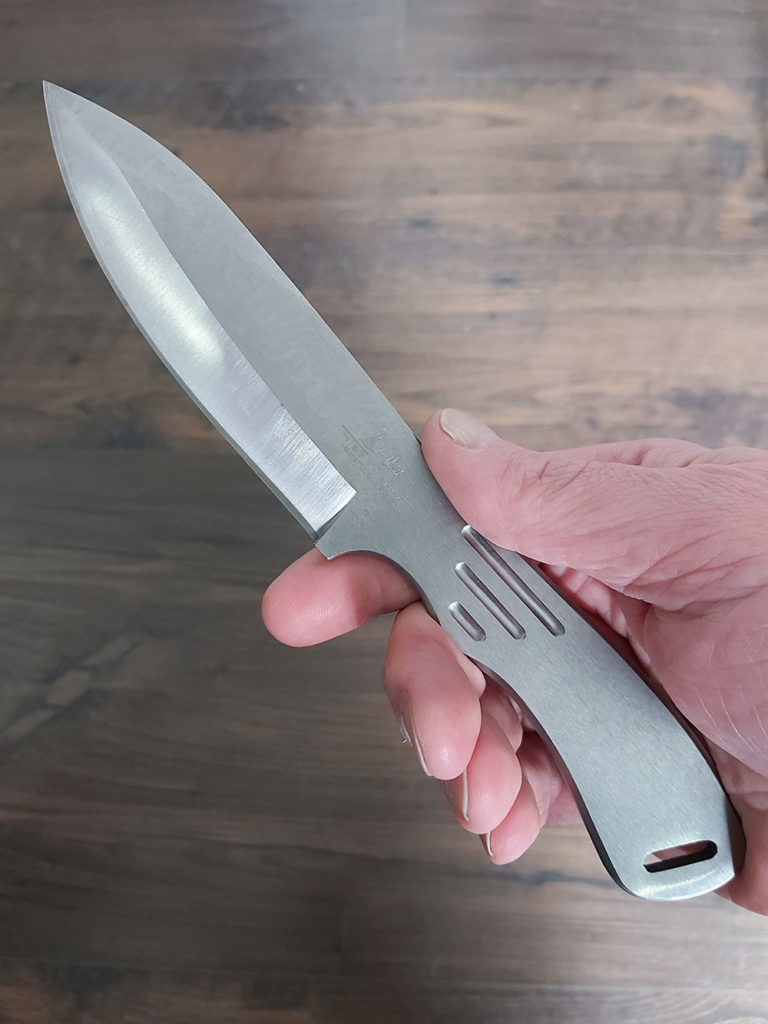 In the hands the knives feel weighty in a good way, there is plenty of blade for a good throwing hold and the handle design is excellent both for a normal knife hold as well as for throwing from the hand if you're going for a no turn throw.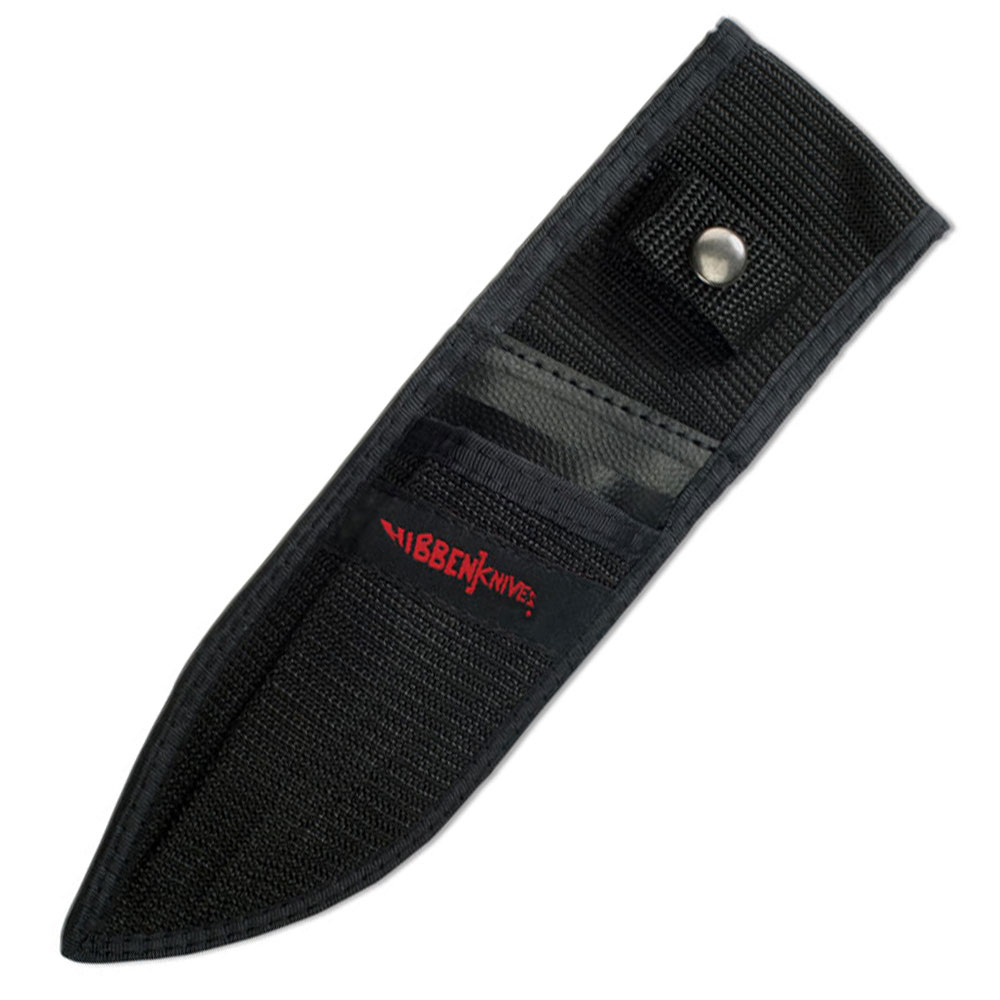 The sheath is made from heavy duty woven nylon, with a strong strap helping to keep the knives in place. The sheath has three pockets to fit the complete set of throwers snugly in place.
This is another excellent set of throwing knives from Gil Hibben and are a step above most standard throwing knives.
---
If you're in the market for quality throwing knives, these are definitely worthy of consideration. They are an excellent set of 'Pro' throwers which offer fantastic value for money.