There are so many different models of Victorinox Swiss Army available, how do you actually make a choice?
To keep it simple, the best method for choosing which model to go for is to decide what would be the most useful function for you personally?
There are no doubt many features on a Swiss Army knife that get used regularly, but the most used feature is nail care. Nail files and cleaners are the perfect feature for a practical every day carry. How often have you chipped a nail or picked at one without realising, leaving you with a rough edged nail that will just get worse if left?
This is why the Victorinox Nail Clip 580 is so useful.
The Nail Clip has all the excellent functionality of the 'Classic SD' but with an incredibly useful addition – a full sized nail clipper!
Officially The Victorinox Nail Clip 580 is listed as having eight different functions, detailed as follows:
Small Knife Blade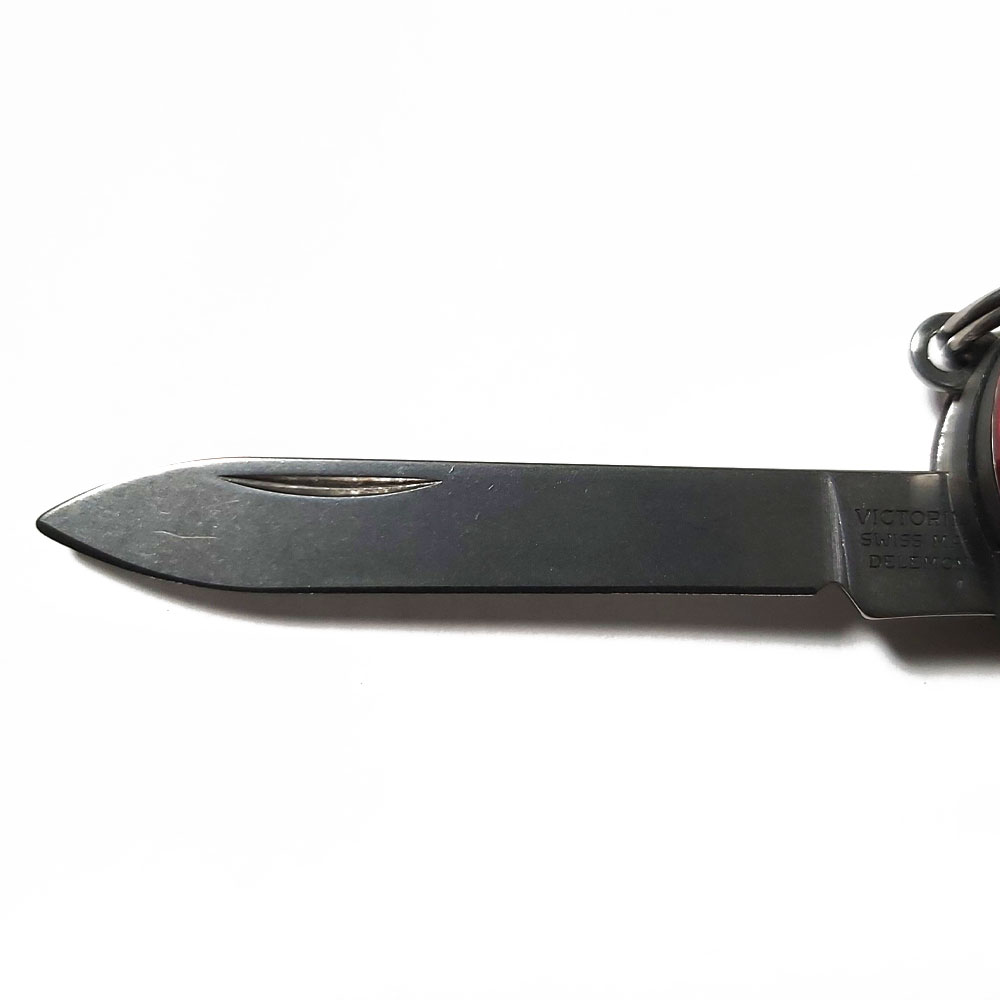 The Victorinox Nail Clip 580 has a single small drop point blade which is manually opened with a finger nick. It measures in at only 4cm and is made from razor sharp stainless steel.
Nail File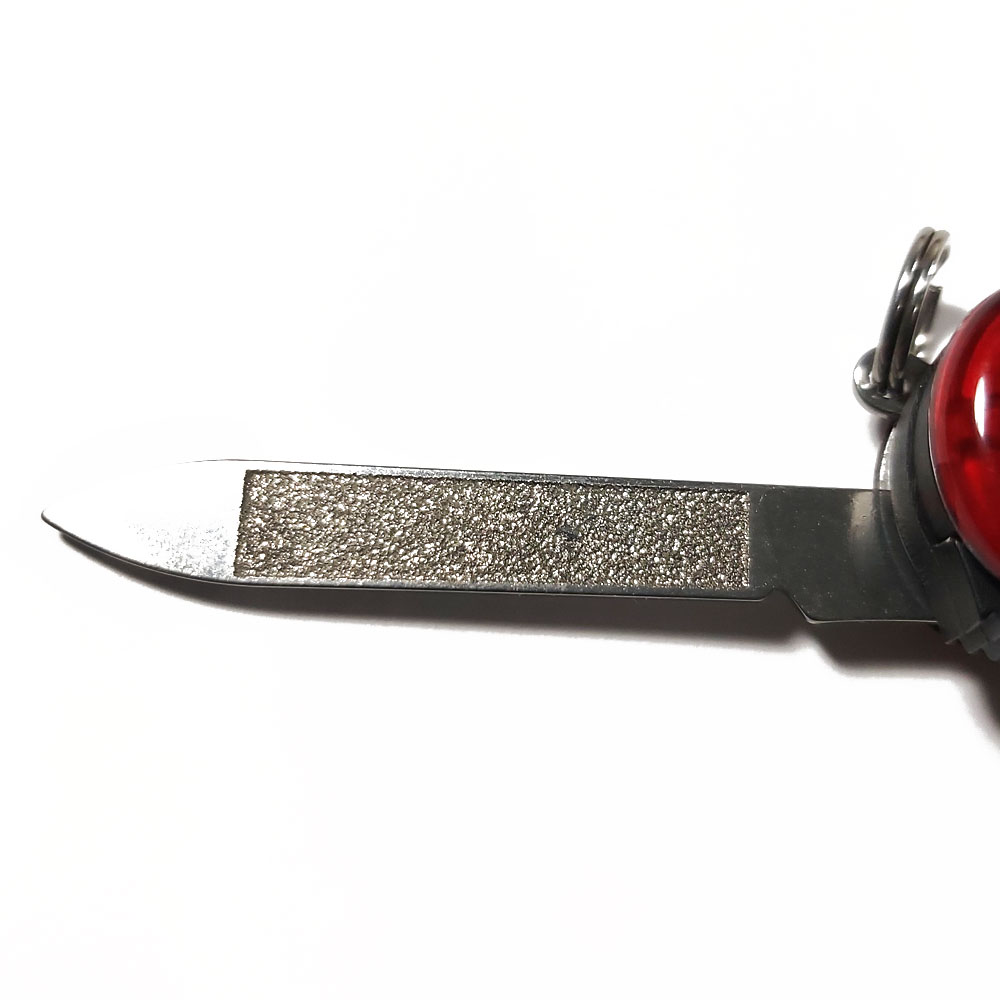 The Nail Clip is designed specifically for nail care on the go. It incorporates this handy nail file, which works really well and will last a lifetime.
Nail Cleaner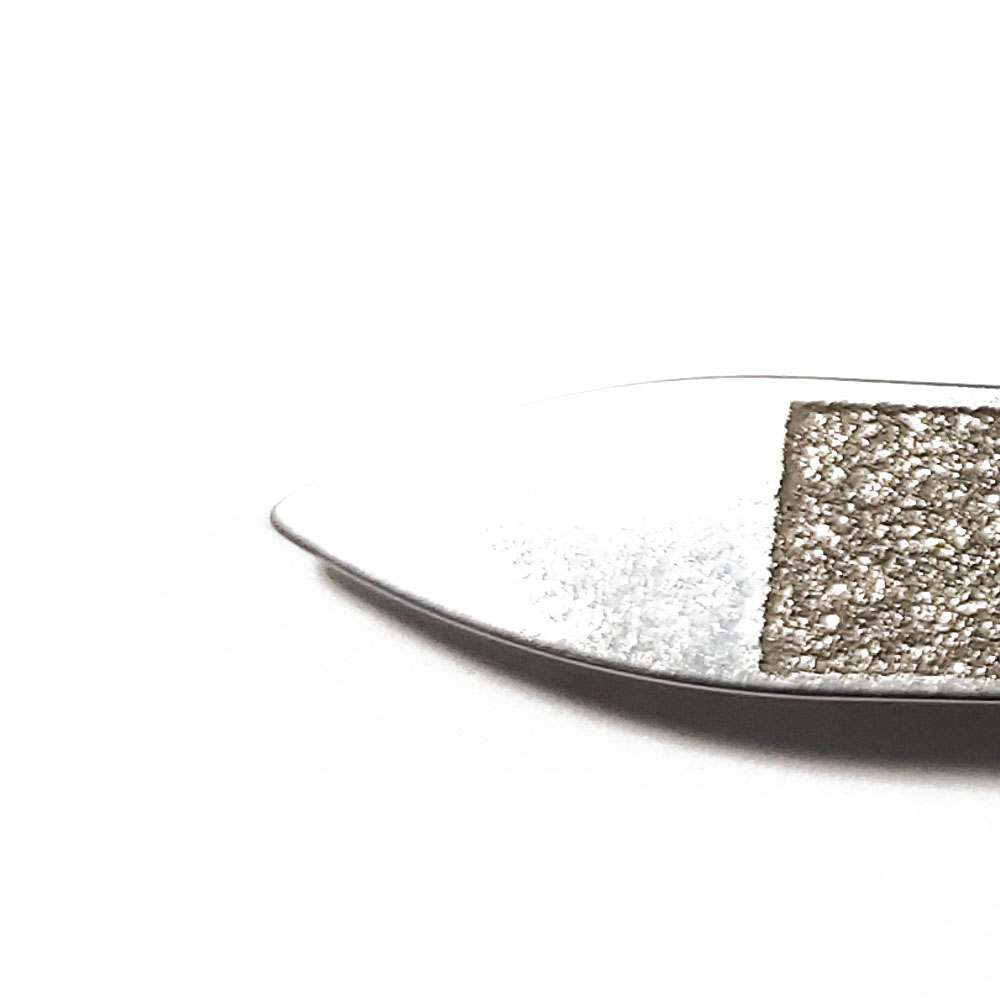 The tip of the nail file is shaped especially for cleaning nails – it's pointed but not sharp so ideal for getting behind those nails and making them dirt free.
Serrated Edge Scissors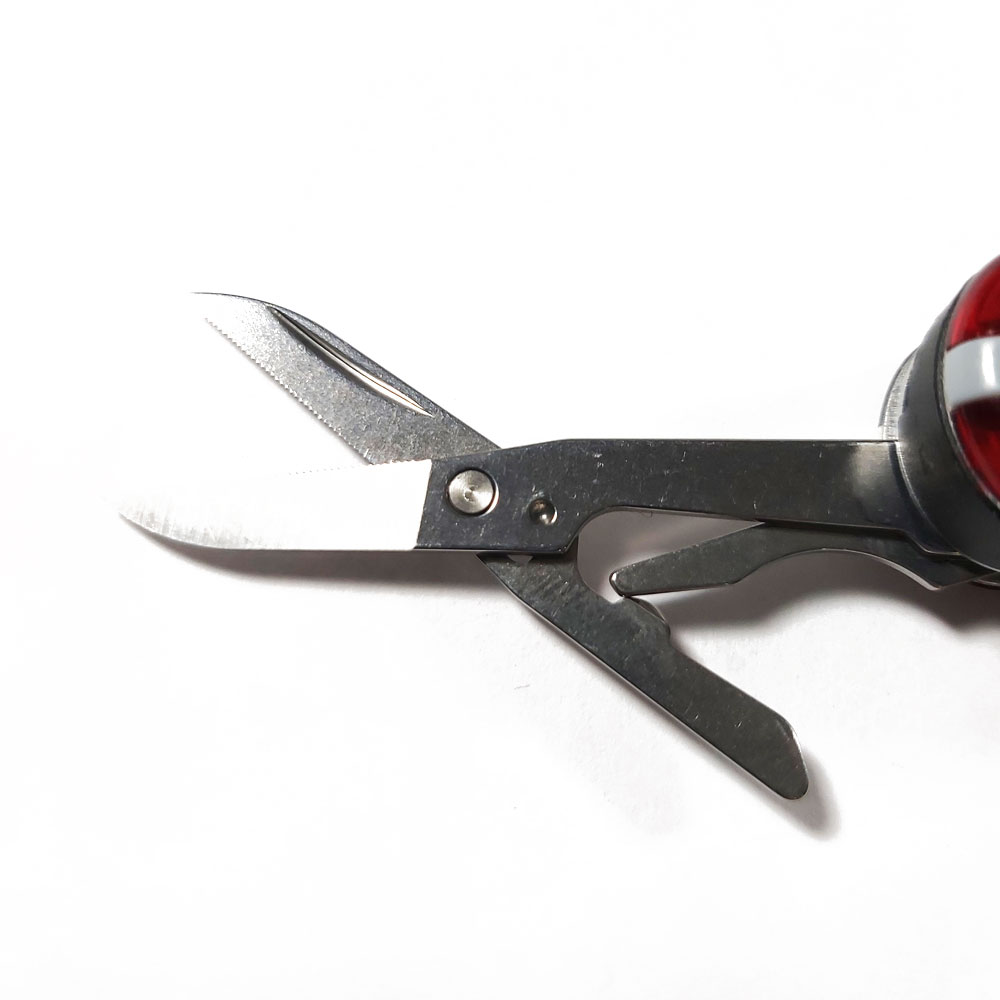 The Victorinox Nail Clip has a small pair of very sharp and usable scissors with a serrated edge for extra cutting power. They are tiny, but really useful in a pinch. The scissors feature a robust spring mechanism to aid effective cutting.
Nail Clippers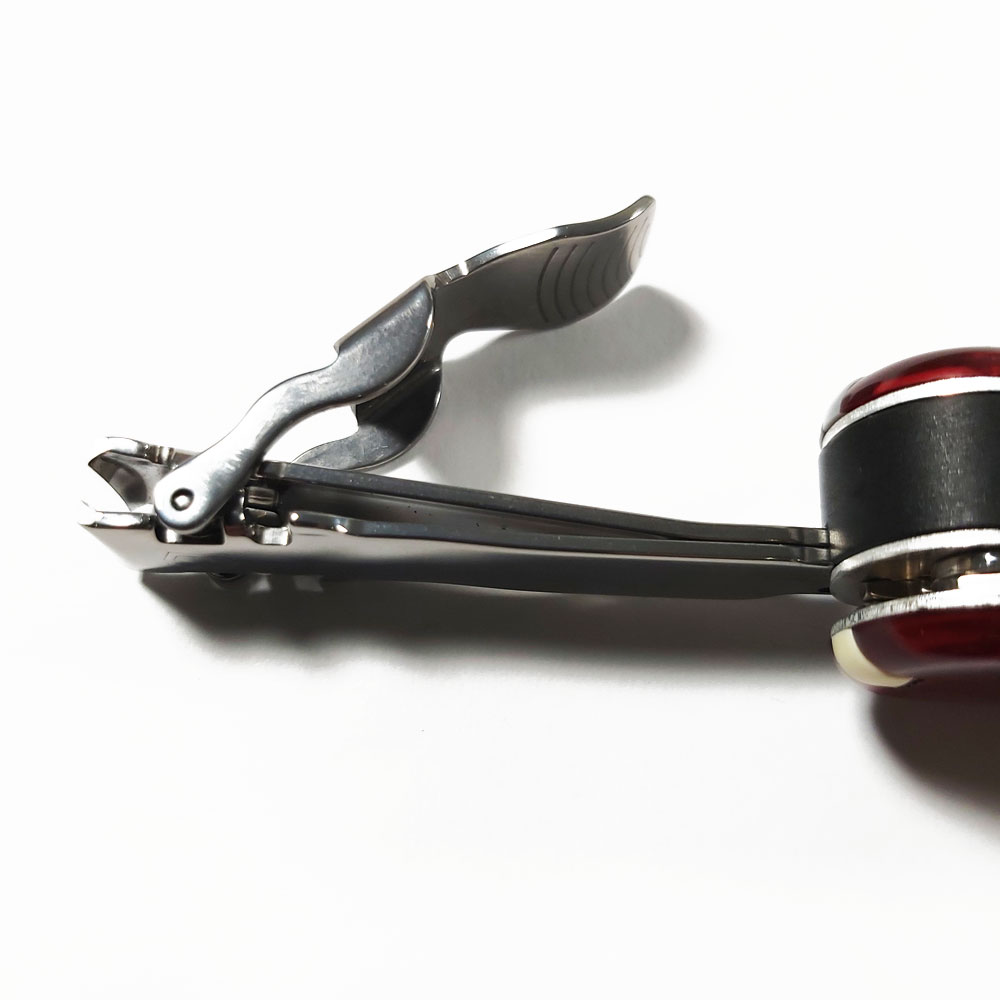 This is by far the best feature on this model a solid and very usable pair of nail clippers. This knife is all about nail care and these are really handy. A small black plastic clip keeps the clippers in place and aids their easy deployment with a quick press. The clippers themselves are a good size and really effective.
Tweezers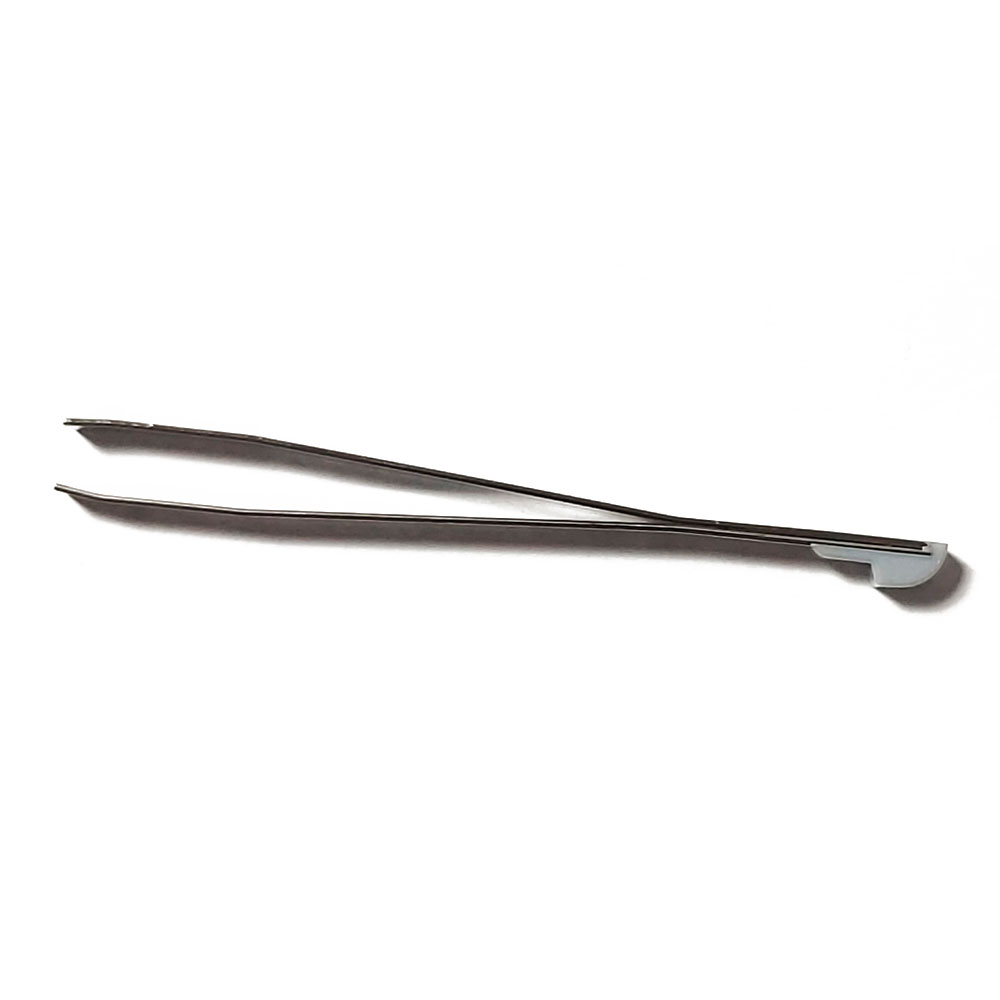 The tweezers which slide into the body of the knife are very useful for removing splinters and are nicely sprung.
Toothpick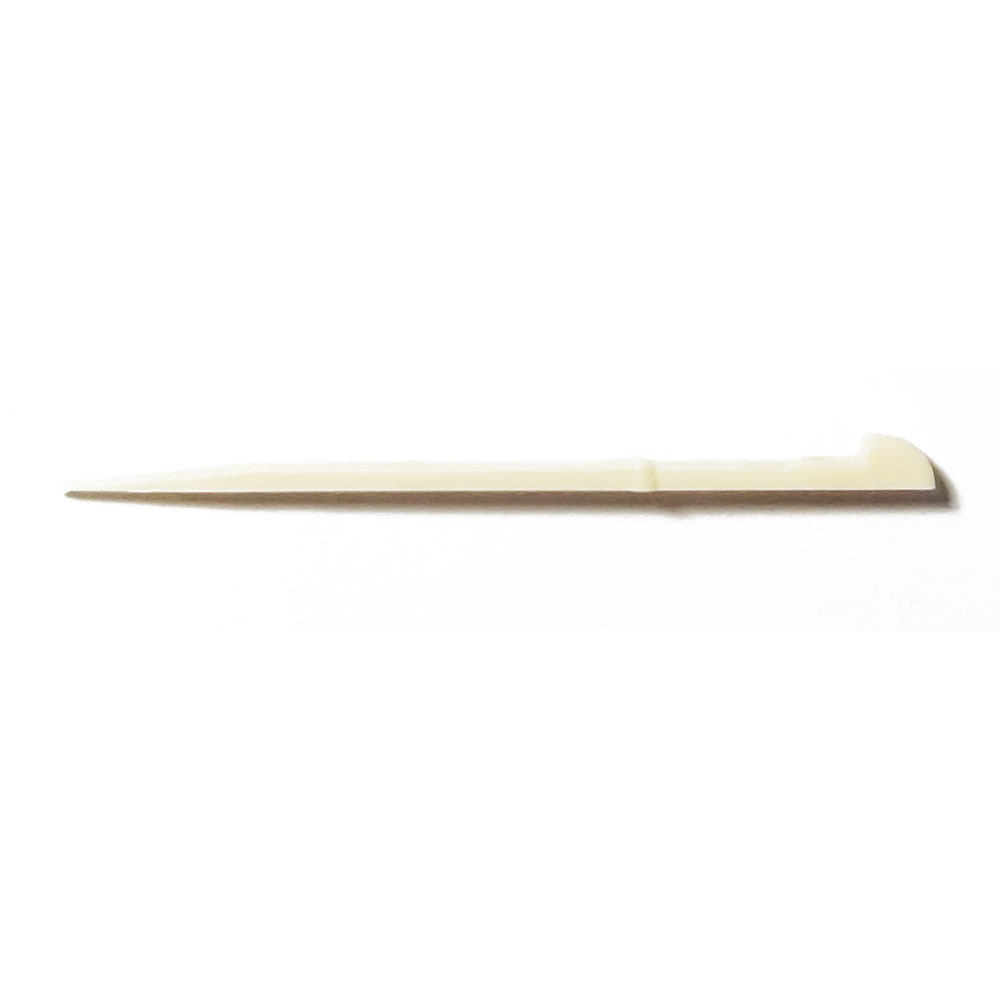 The Nail Clip 580 also has a toothpick which slides into the body.
Keyring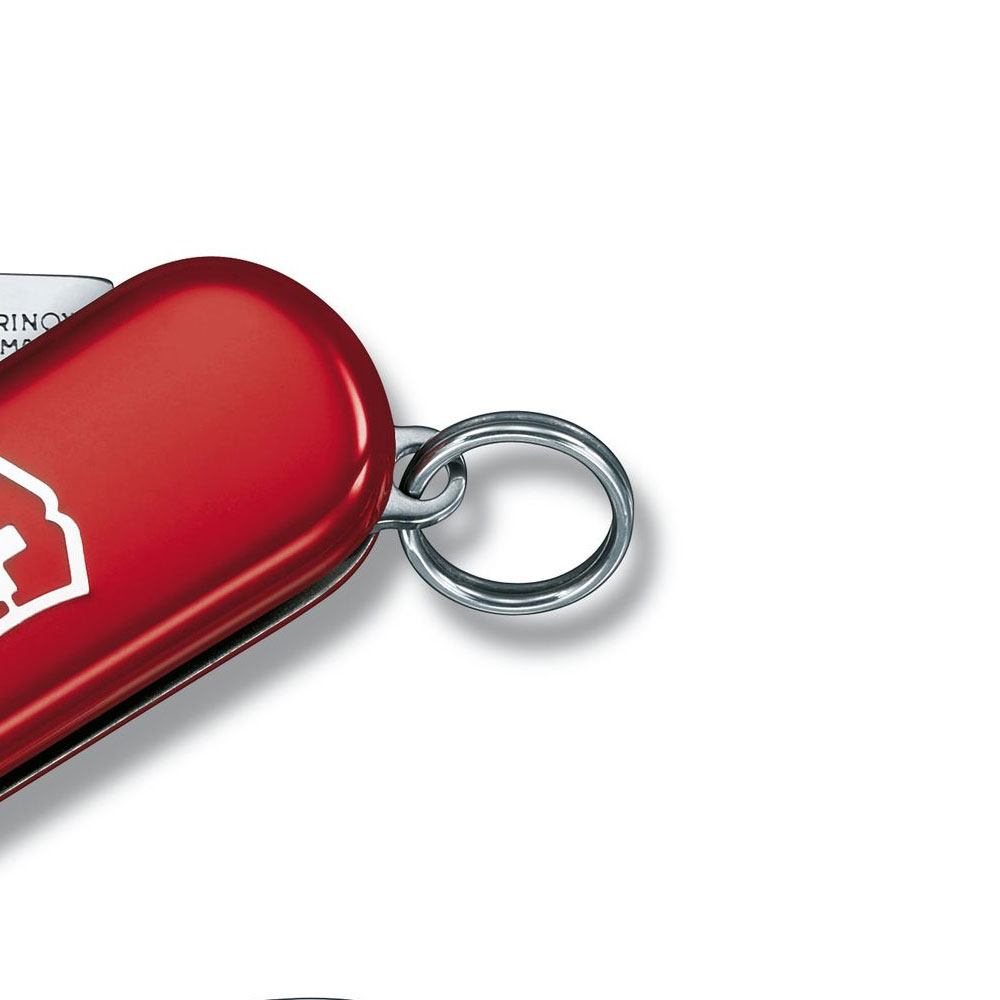 I hesitate to call this a function, but it's still useful to allow you to put this tiny folder on a keyring, so that it's always with you.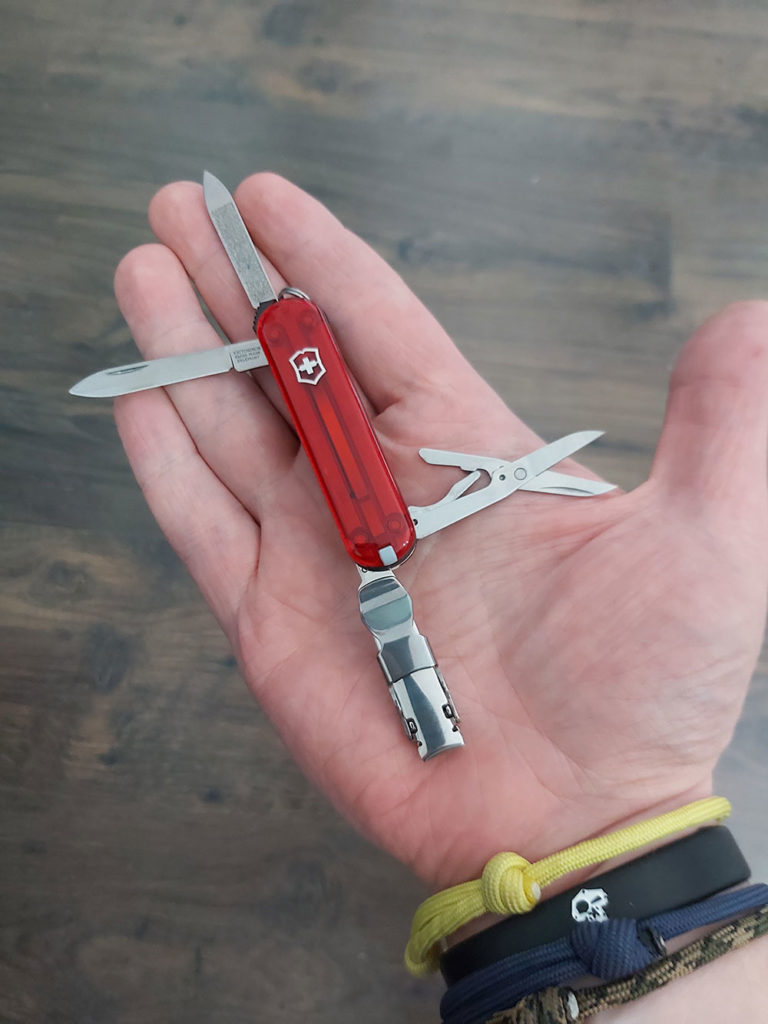 In the hand, the Victorinox Nail Clip 580 is really small. It feels nice to hold though, with its smooth scales and would easily slip into a pocket or onto a keyring without difficulty.
This knife is an incredibly handy piece of kit – no more rummaging around for an emery board or nail file the Victorinox allows you to have these useful features readily available.
---
If you are looking for an easy to carry and incredibly handy tool with nail care in mind, this is definitely for you. It has the excellent form and function you would expect from Victorinox and the full size nail clippers are a revelation! Never suffer needlessly from lack of nail care on the go, with the Victorinox Nail Clip 580.